Located in West Grove, PA, and a member of Tower Health, Jennersville Hospital is a 63-bed facility that features all private rooms and serves the needs of patients and their families in Southern Chester County. Jennersville Hospital offers inpatient and outpatient services, including 24-hour emergency care, diagnostic care, orthopedics and surgical services.
More than 250 physicians, specialists and advanced practice providers.
Jennersville Hospital has a long-standing history in the Southern Chester County Community. The hospital began as a 5-bed clinic in the childhood home of Dr. William Ewing over a century ago. The original clinic was located on Evergreen Street in West Grove. This clinic played a vital role during the 1918 Spanish Influenza outbreak. In April of that year, Ewing Hospital was officially established on the corner of Prospect and Railroad Avenues.
Jennersville Hospital History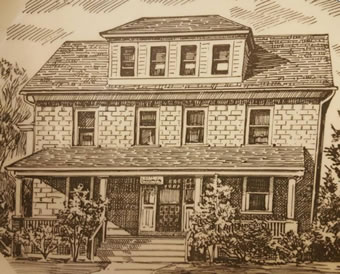 In 1959, the hospital moved to its current location in Penn Township as the West Grove Community Hospital where it operated under that name until it was renamed the Southern Chester County Medical Center.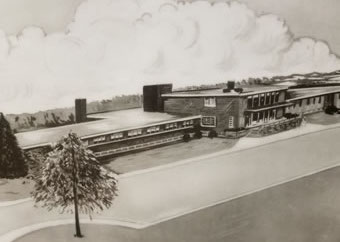 In 2001, the hospital became the Jennersville Regional Hospital.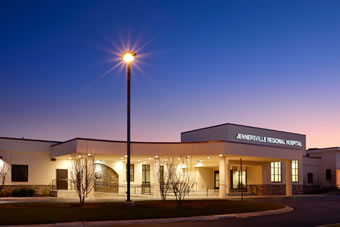 In 2017, Jennersville Hospital joined as part of Tower Health.
Quality
The following represent the awards, accreditations and associations who endorse us as a quality healthcare provider. We are proud to offer the level of service they represent.
Joint Commission Hospital Accreditation
Joint Commission-Accredited Laboratory
American College of Radiology Mammography-Accredited Facility
American College of Radiology Ultrasound-Accredited Facility
American College of Radiology MRI-Accredited Facility
American College of Radiology CT-Accredited Facility