Located in the medical office building adjacent to the Hospital, the Family Practice Center allows for efficient and cost-effective resident education and patient care. Family practice residents have direct access to Hospital resources and patient care experiences as they move easily between the Family Practice Center and the Hospital.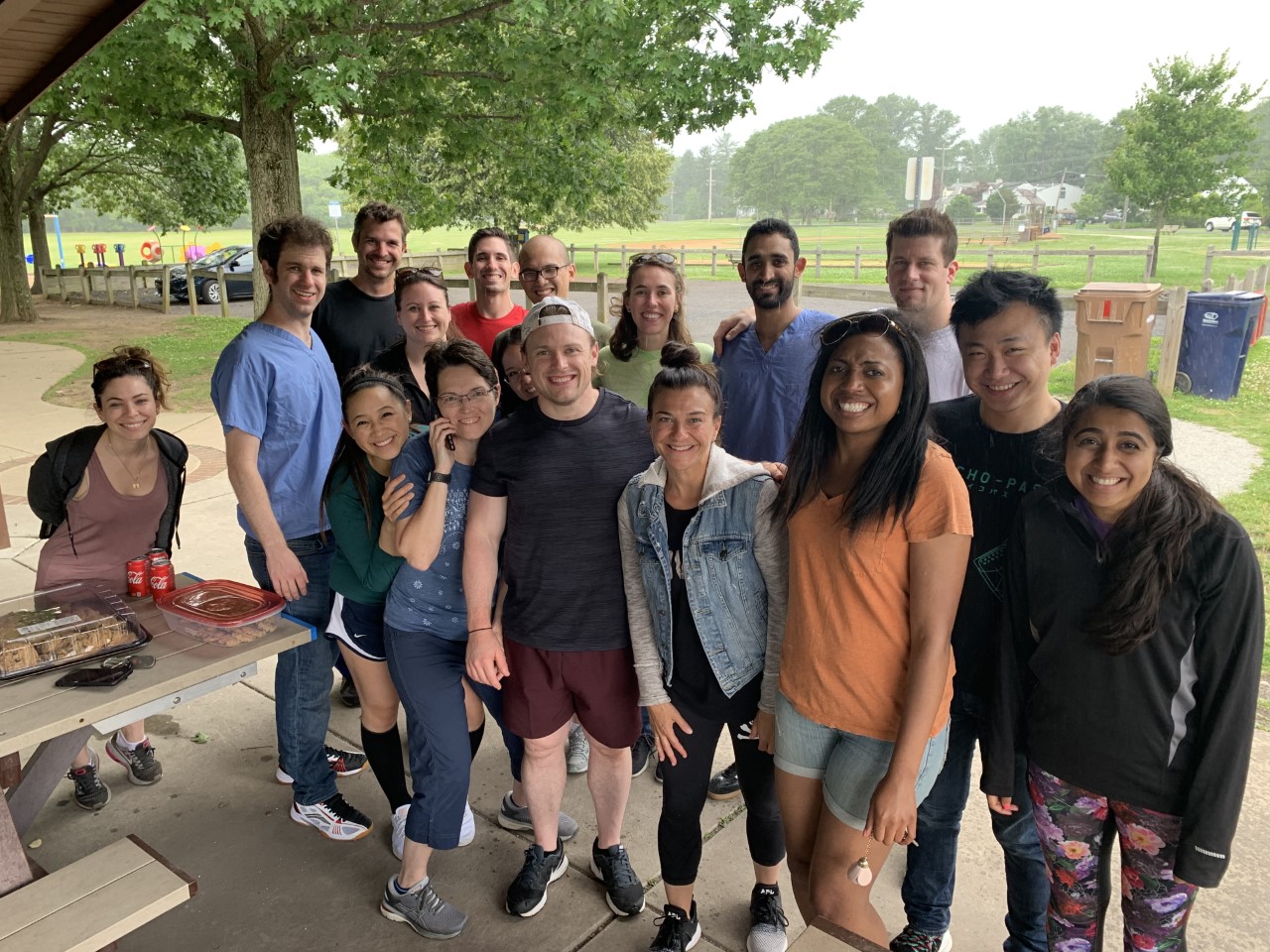 About the Residency
Located in a charming neighborhood in Philadelphia, Chestnut Hill Family Practice offers residents a community based program within an urban environment. Our comprehensive curriculum and holistic approach to patient wellness provides an excellent framework for the art of family medicine. With affiliations at centers of academic excellence and outstanding faculty, our 18 residents are still at the very heart and soul of our program.
Our passion for family medicine centers around this specialty's distinctive breadth and ability to integrate the biological, clinical and behavioral sciences. The anchor of our practice is the ongoing, personal relationship between patient and physician and the ability to integrate care and advocate for all patients.
Collectively we care for patients. Independently, we are physicians with different backgrounds, varied interests and unique personalities. Our diverse culture reflects the very essence of what draws many to family medicine.
The Family Practice Center
The Family Practice Center consists of the following:
Fourteen patient examination rooms
Special procedure rooms for colposcopy, other GYN procedures, and minor surgery
Physician conference room
Equipment for videotaping and viewing
Medical library with online computer capabilities
Special family conference and discussion room
Separate areas designated for resident work and study with computer access
Room for special procedures including spirometry, audiometry and tympanotomy
The opportunity to learn and practice in our newly expanded center greatly enhances outpatient training for our residents. A large, extended patient base representing all age, socioeconomic and ethnic segments of the population, are seen annually. In addition, the family practice center has an active inpatient service and a large geriatric and pediatric presence.
Learn More