Urgent Care locations across eastern Pennsylvania. 
Tower Health Urgent Care offers the expertise you need for any minor emergency, from orthopedic injuries to cold and flu or other common illnesses. Our facilities offer patients of all ages access to advanced, comprehensive care. Every service we provide is designed to get you back to your everyday life quicker and healthier.
Reasons to visit an Urgent Care
Our wide-range of experience and expertise allows us to treat a wide variety of minor health issues quickly and conveniently. It's never been easier to access a team of expert physicians you can count on to receive the care you need to get better and back to your everyday life.  
Common conditions:
Cold or flu
Sinus infections
Allergies
Sore throat
Urinary tract infection (UTI)
Minor lacerations
Pink eye
Minor sprains or strains
Back pain
Migraine
Flu shots or other basic immunizations
Sports or school physicals (restrictions apply - please call your location of choice for more information)
When to Visit Urgent Care vs. an Emergency Room
We need your help and support to ensure our healthcare resources are available to patients with the greatest need. Review this graphic to know when to visit Urgent Care vs. when to visit an Emergency Room.
View Image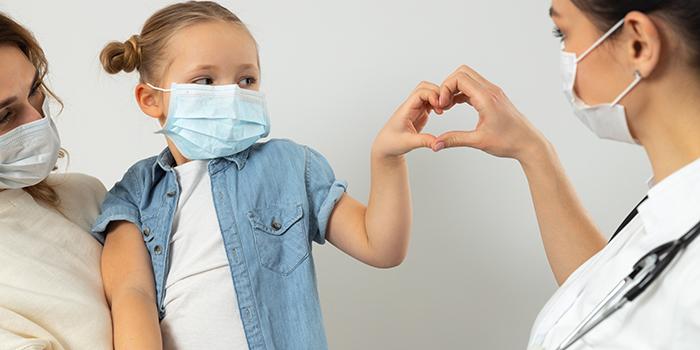 Tower Health Urgent Care Commitment to Antibiotic Awareness
Our public statement on initiating an Antibiotic Stewardship Program.
Read More