View the latest information on COVID-19 from the CDC or PA Department of Health.
We will continue to ask you questions regarding potential COVID-19 exposure at registration as part of standard public health tracking.
An Update Regarding Masks
Recently, we announced a masking requirement at Reading Hospital, as well as at the Doctors Office Building, Ambulatory Care, Reading Hospital Rehabilitation at Wyomissing, Tower Health at Home, Tower Health Medical Group practices in the Berks County market, and all Tower Health Urgent Care centers. This was due to an increase in COVID-positive patients and employees. Based on current conditions, we are now encouraging but not requiring masks. Complimentary masks are available. If conditions change, we will notify you.
Your well-being is our top priority, and we look forward to seeing you at your next visit or appointment. Thank you for trusting us with your healthcare needs. We will continue to share information and updates regularly. 
COVID-19 Vaccines
The best way to protect yourself against COVID-19 is to get vaccinated. Vaccination is free, most people are eligible, and they are available in the community. Tower Health encourages adult members of the community to explore options for receiving the vaccine and booster doses from sources including local pharmacies and community clinics. You can find vaccine distribution sites by searching vaccines.gov. Parents and guardians interested in vaccinating their children are encouraged to call their child's pediatrician to schedule an appointment.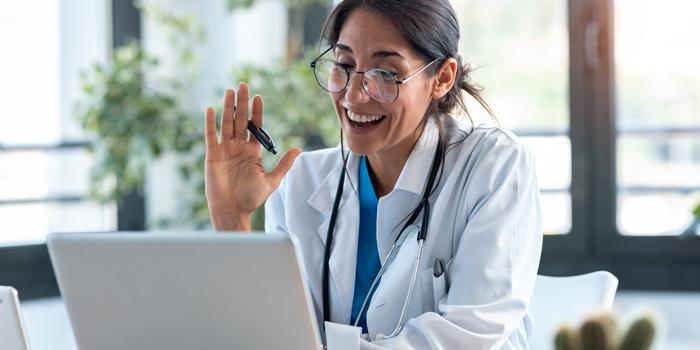 Virtual Care
Offering safe, secure virtual care so you can quickly access care from your home or wherever it is convenient for you.
Find Virtual Care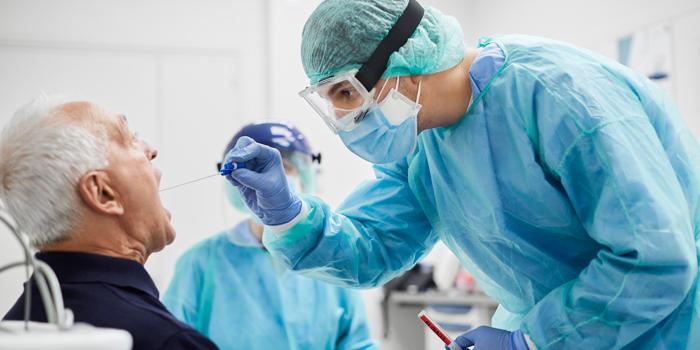 COVID-19 Clinical Trials
Do you or someone you know have COVID-19? Reading Hospital is participating in important research to better understand this infectious disease.
View COVID-19 Clinical Trials