Tower Health strives to advance health and transform lives through patient-centered, high-value, clinically integrated care. We seek to achieve the best possible clinical outcomes for our patients, at the lowest necessary cost. We aim to improve patient care while eliminating waste, inefficiencies, and error.
Our Quality Plan focuses on three areas:
Patient Safety. Eliminate preventable patient harm
Clinical Outcomes. Achieve the best possible clinical outcomes for patients
Process of Care Delivery. Consistently deliver evidence-based, coordinated care
In everything we do, Tower Health seeks to apply care that is proven effective ("evidence-based") to improve patient outcomes, advance health, and transform lives.
Quality Stories
Three recent examples of Quality Improvement at Tower Health.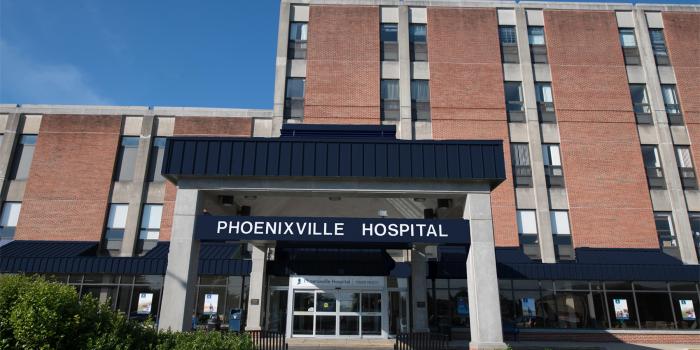 Phoenixville Hospital
Central Line Infection Reduction at Phoenixville Hospital
Reducing infections related to central lines is a top priority. We assembled a team to redesign how central lines are administered and maintained. We conducted research and created a special team of registered nurses to focus on the care and maintenance of central lines.
Since the implementation of the project, the hospital has seen infections related to central lines go down by approximately 87 percent.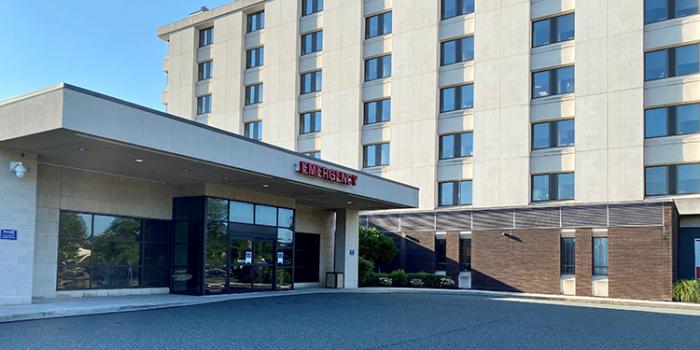 Pottstown Hospital
COPD Readmissions at Pottstown Hospital
COPD (Chronic Obstructive Pulmonary Disease) is a major cause of frequent hospital admissions. Our COPD navigator provides comprehensive education and resources for patients to manage their COPD after discharge. Pottstown Hospital partnered with Pottstown Pharmacy to establish a meds-to-beds program. Patients get prescriptions hand-delivered to their bedside, ensuring they have the medications they need before they leave the hospital. COPD patients are discharged with a follow-up appointment already scheduled to ensure post-discharge transition.
Pottstown Hospital reduced COPD readmissions by 75 percent over two years and was recognized in the US News and World Report Best Hospitals Ranking 2020-2021 for high performance in COPD.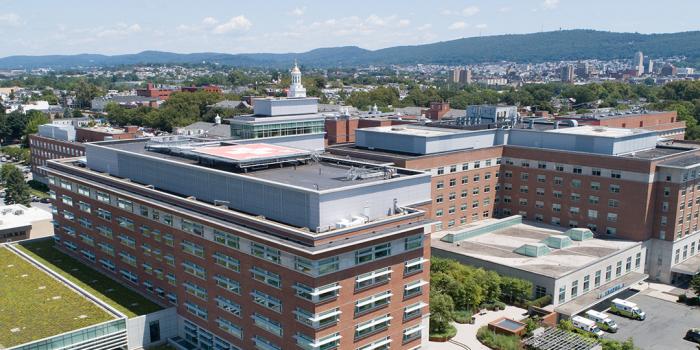 Reading Hospital
Continuous ECG Monitoring at Time of Order at Reading Hospital
For patients for whom continuous telemetry monitoring is indicated during their stay, prompt use of continuous remote telemetry monitoring can identify changes in a patient's condition that may require immediate higher level interventions. Reading Hospital improved the management of telemetry equipment and the process for initiating remote monitoring.
Patients are now connected while still in the Emergency Department – before moving to the inpatient unit, thereby monitoring patients from arrival to discharge.