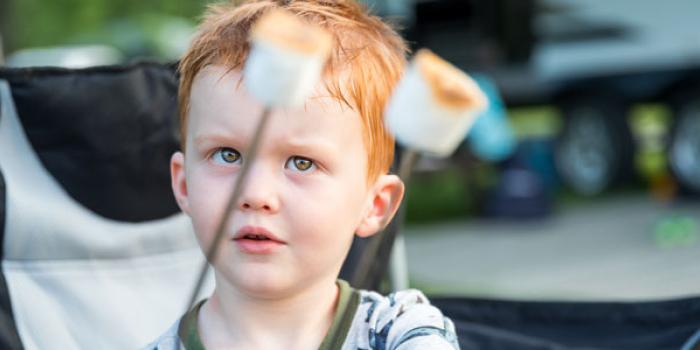 Pediatric Burn Center
Our dedicated Burn Center includes a team of specialists made up of plastic surgeons, pediatric surgeons, pediatricians, nurses, social workers and other specially trained healthcare professionals to treat young burn victims and any emotional problems resulting from their injuries.
Learn More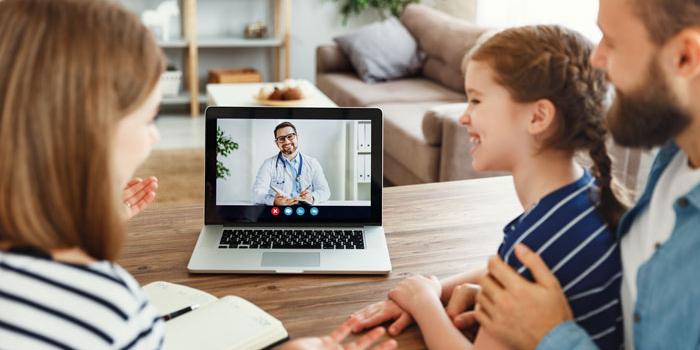 Pediatric Virtual Visits
For many patients, a phone or video virtual visit may be the best way to see a St. Christopher's physician. We offer safe, secure virtual visits for a variety of services for new and existing patients when it is medically appropriate. Keep in mind that children under the age of 18 must be accompanied by a parent or guardian during the virtual visit. 
Learn More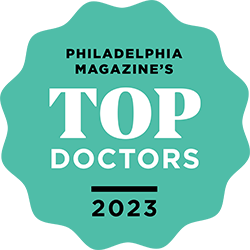 Congratulations to our award-winning team!
We're celebrating our physicians who have been honored for their commitment to excellent care by Philadelphia Magazine. We appreciate all that they do to connect our communities to their healthiest.
View Top Doctors
Need help? We're here.
For more information or answers to questions regarding patient care, give us a call!