Tower Health values and embraces the diversity of our team members and communities we serve. Creating an inclusive and equitable culture is a top priority.
Message from our Team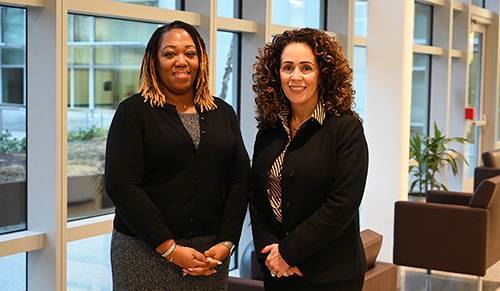 Fulfilling our mission to advance health and transform lives requires us to build a diverse and inclusive work environment. Additionally, we must commit to providing culturally appropriate care for our patients. Our goal is to create a space that nurtures growth, values differences, and respects individuality. To do so, we must actively and intentionally confront all forms of racism and discrimination. We do this work in partnership with our Tower Health colleagues and the communities we serve.