It is our goal to make sure you and your family have the support your need during your care at the Reading Hospital. 
Patient Social Services 
We can help you access community resources to ensure you receive the continuing care you may need. We know a hospital stay or ED visit can be confusing and overwhelming. As social workers and case managers, we are here to provide counseling and support, and to help prepare you or your loved one for your discharge.
Our staff assists patients in the following:
Preparing to leave the hospital
Counseling patients and their families about referrals to nursing homes, rehabilitation centers and home health agencies
Advising patients and their families about accessing other human services resources in the area
Advanced Care Planning Services 
Make healthcare decisions when you are healthy and clear-minded. Planning in advance means that if you are incapacitated by serious illness or injury, your family knows — and will implement — your treatment wishes.
It is important to give careful thought to this subject, to put your plans in writing and to give those plans to your loved ones and physician. Important Advance Care Planning documents include a Living Will, Healthcare Power of Attorney and Pennsylvania Orders for Life-Sustaining Treatment (POLST).
For more information on Advance Care Planning, see Your Life Wishes.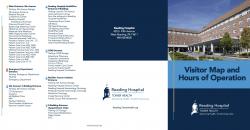 Interpreting and Language Services
For the following languages: Español, 繁體中文, Tiếng Việt, Русский, Deitsch, Italiano, مقر , Français, Deutsch, ગુજરાતી, Polski, and Kreyòl Ayisyen.
Interpreters on Staff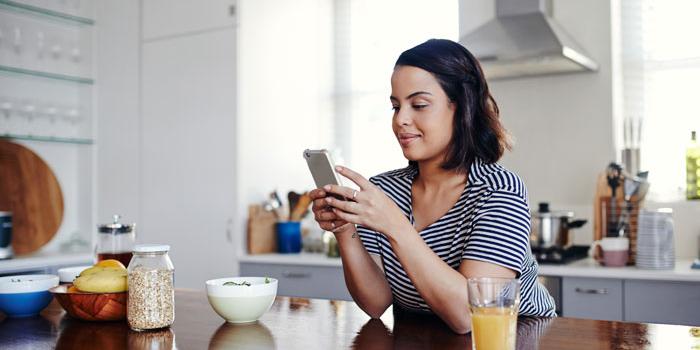 Medical Records
Obtain medical record forms online for yourself, from the Tower Health Medical Group, or authorize a third party to receive your medical records.
Find Out More