Opened in 2016, this facility for comprehensive surgical and patient care provides an unparalleled patient experience in one of the most technologically advanced healthcare centers in the region.
HealthPlex Features
Surgery

Hybrid Operating Suites – Six hybrid-capable operating suites integrate state-of-the-art imaging equipment into the operating room.
Operating Suites – Eighteen cutting-edge surgical suites provide unparalleled access to the latest technology and procedures for superior clinical outcomes.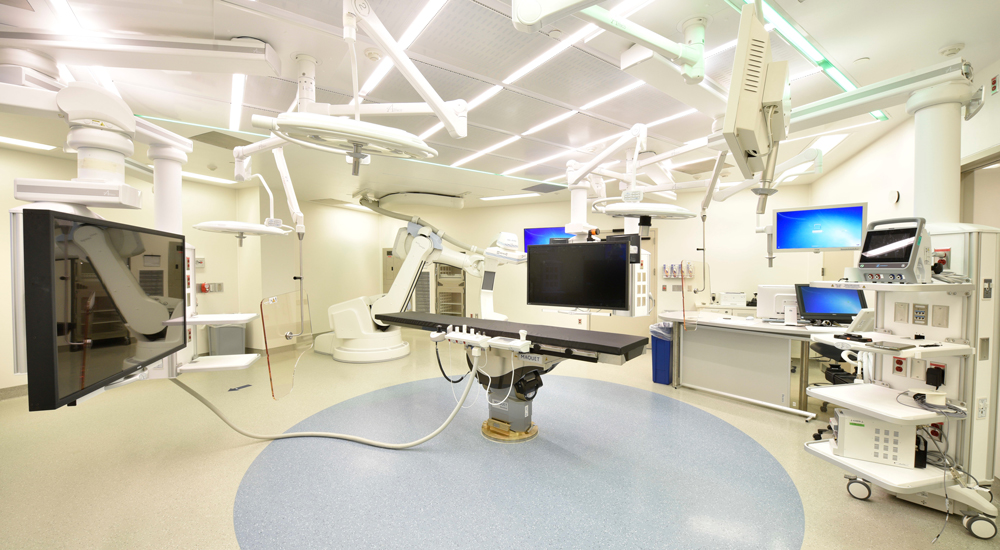 Procedure Rooms – Patients who are having the following procedures are treated in the procedure rooms: endoscopy, pain management, stereotactic breast biopsy, and lithotripsy.
Trauma Center – Three additional trauma bays provide our growing community with immediate and specialized care for critically ill and injured patients.
Emergency Department

Expansion – Reading Health has one of the most active emergency departments in the country. The expansion increased the size of the Emergency Department by 17,500 square feet.
Patient Rooms – Sixteen new private patient rooms replace curtains, emphasizing dignity and patient safety. Each room is equipped with flat-screen TV's, interactive GetWellNetwork access, and telephones to help families stay in touch.
Cardiac Decision Units (CDU) – Patients with potential heart issues are initially evaluated in the Emergency Department and transferred to the CDU, a dedicated area where patients with cardiac conditions receive assessment and specialized care.
Psychiatric Evaluation Center – The evaluation area provides 10 private rooms and additional space for consultation with specialists for patients who are experiencing a mental health or emotional crisis.
CT Scanner – The expanded department will house an ultramodern 64-slice CT scanner for advanced imaging for traumatic injuries, stroke, and other potentially life-threatening conditions.

Green Roof – The 88,000-square-foot Green Roof is the largest in Pennsylvania and third-largest in the U.S. on a healthcare building. In keeping with our focus on innovative ways to protect the planet, the roof saves energy by providing greater insulation, while offering a more therapeutic environment for patients.
Healing Garden – This area provides a place of relaxation and promote healing for patients, families, and staff.
Patient Floors – The tower features five patient floors with 30 private patient rooms on each floor designed for maximum comfort and healing.
Helipad – The top of the facility features a helipad for an effective means of transporting emergency patients.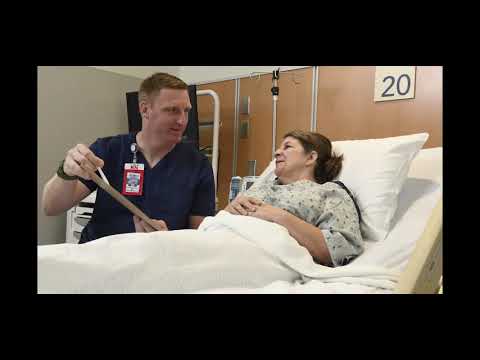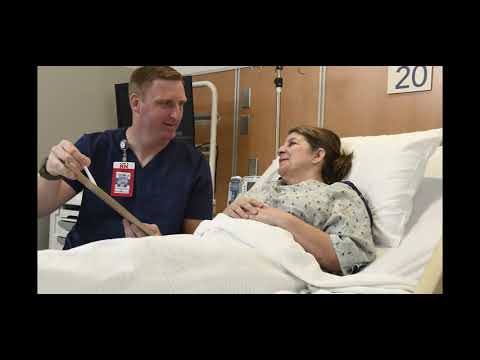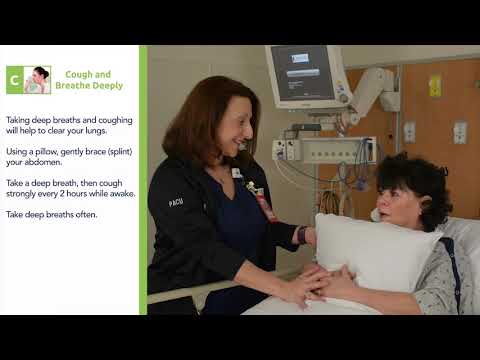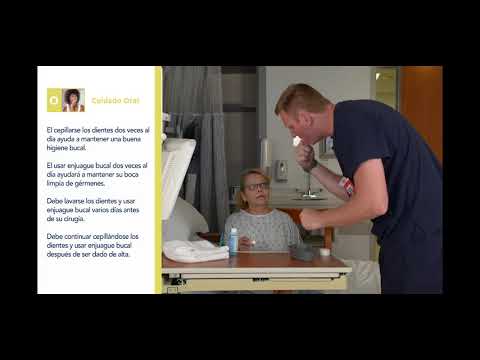 Download the script to the HealthPlex video.

Download the script to the ICOUGH video.