You can make a lasting impact.
All gifts to Reading Hospital Foundation stay right here in Berks County and benefit our patients, caregivers, family, friends and community members. Each gift enhances the quality of care we provide and overall wellbeing of our community. We are incredibly grateful for the continued financial support we receive to enhance our patient's experience and enrich our high-quality programs and services.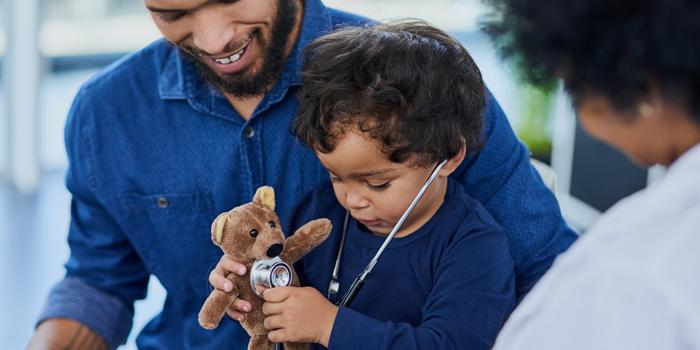 Area of Greatest Need
When a need arises at Reading Hospital in any department or program, yet their budget doesn't allow for it, these flexible funds are there to help. Your support allows us to continue to drive innovation, develop new partnerships, and find new solutions to health issues.
Your impact:
$20 will provide five fidget toys for Pediatric ED patients during treatment
$100 will provide a fan for a maternity patient
$1,000 will cover one EMT scholarship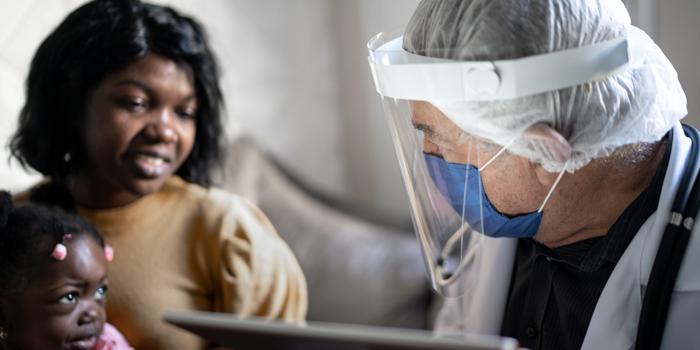 Street Medicine
The Street Medicine program serves our most vulnerable community members by offering life-saving healthcare and everyday essentials to keep them safe and healthy. Your support helps reduce barriers many of these individuals face when seeking healthcare.
Your impact:
$20 will provide a nutritious food kit to a homeless community member
$75 will provide a backpack of survival supplies to a homeless community member
$200 will cover one month's expenses for the Street Medicine vehicle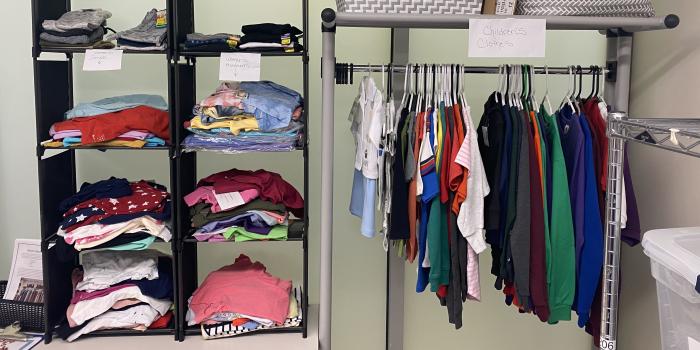 Gwen's Closet
Frequently used by trauma and emergency departments, Gwen's Closet provides basic clothing items to Reading Hospital patients in need of replacement clothing. The vision of a Reading Hospital social worker, Gwen's Closet ensures that all patients can leave the hospital with dignity.
Your impact:
$10 will provide a patient with a new pair of sweatpants after a leg injury
$50 will provide a patient in need with a complete set of new clothing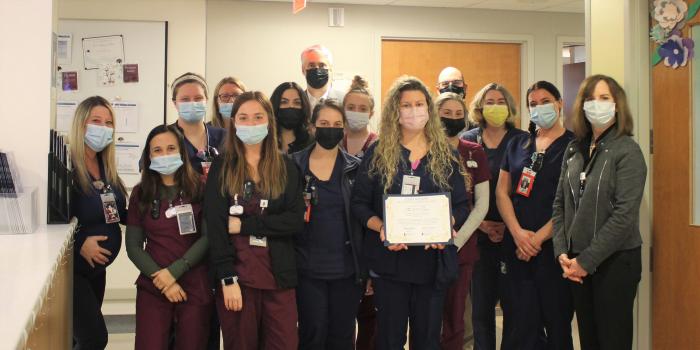 Nursing Excellence
Nurses are the heart of our hospital. The Nursing Excellence fund supports their professional and personal growth through education, conferences, and research opportunities. Your gift creates a wider range of opportunities, ensuring our nurses stay at the forefront of their profession and deliver the best possible care.
Your impact:
$250 helps offset the cost of education materials needed to pursue an advanced degree
$1,200 covers the cost of attending an in-person conference