The Cardiovascular Disease Fellowship at Reading Hospital is a three-year, ACGME approved program. It offers six fellowship positions a year.
Reading Hospital is the flagship hospital of Tower Health. Training at Reading Hospital provides the fellow with experience in the care of patients from rural, suburban, and urban settings. The fellow will have access to patients exhibiting a wide array of cardiac conditions, providing an opportunity for a broad educational experience. Reading Hospital is also a high-volume center for noninvasive cardiac testing, as well as state-of-the-art interventional and structural cardiac procedures, including TAVR, PFO/ASD closure, Watchman procedure, and MitraClip procedure. Reading Hospital also provides advanced electrophysiology procedures including atrial fibrillation and atrial flutter ablation, VT ablation, device implantation, and lead extraction. The fellows will receive training by key faculty with experience in medical education and who are strongly focused on an evidence-based, highly efficient, patient-centered model of care.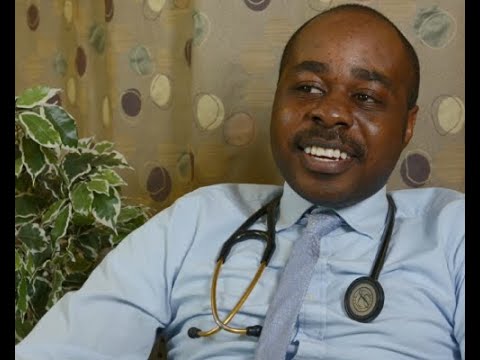 What our Fellows are saying
Cardiovascular Disease Fellow provides insight. 
Watch the Video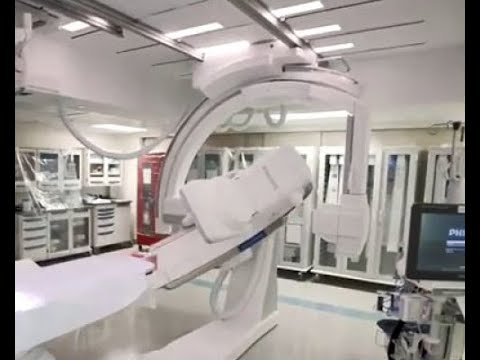 A Virtual Tour of Reading Hospital: Cardiology
A Virtual Tour of Reading Hospital: Cardiology
Watch the Video