About the Program
This 36-month Podiatric Medicine and Surgery Residency (PMSR) at Phoenixville Hospital features a core attending group that excels at Reconstructive Rearfoot/Ankle (RRA) Surgery, Forefoot Surgery, and Limb Salvage, and takes pride in teaching and friendly staff at the affiliated hospitals. Phoenixville Hospital, affiliated with Tower Health, is in a beautiful part of Pennsylvania within a 20-mile radius of all our affiliated facilities. This well-rounded program features varied learning opportunities in podiatric medicine and surgery, reconstructive surgery, sports medicine, wound care, biomechanics, and extensive private practice management. Residents work in the offices of Premier PA Orthopedic Center and Premier Chester County Offices.
Primary Program Goals:
To develop competency in podiatry problem solving.
To develop competency in techniques of podiatry (diagnostic and therapeutic).
To develop/refine skills for contributing to the advancement of podiatric and related medical literature.
To develop competency in surgical techniques of the foot and ankle.
Affiliated Facilities
Pottstown Wound Care Center
Limerick Outpatient Surgery Center
Paoli Surgery Center
Physicians Care Surgery Center
Premier Surgery Center at Exton
Penn Radiology - Valley Forge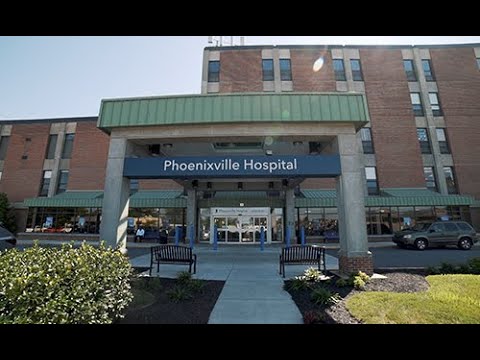 A Virtual Tour of Phoenixville Hospital
An overview of Phoenixville Hospital's campus and facilities.
Watch the Video
Podiatric Residency
Program Director Interview: Jason Miller, DPM, FACFAS
Watch the Video