Our Internal Medicine Residency Training Program provides the highest level of in-depth, personalized education. Our graduates have many opportunities for future training and practice.
We are proud to have six new in-house fellowships, providing 17 fellowship training positions so that our residents now have many more options!
Cardiology - six positions
Hematology/oncology - two positions
Gastroenterology - two positions
Endocrinology - two positions
Infectious Disease - two positions
Pulmonary Critical Care - three positions
Training provides the development of skill sets promoting personal and professional satisfaction.
The program allows for the flexibility to excel in ambulatory or hospital-based medicine, either as a generalist or in preparation for specialty training.
Our hospital features renal and liver transplant programs, as well as tremendous exposure to disease mix, with Pennsylvania's second-busiest emergency department.
Whether you are interested in point-of-care ultrasound, managing opioid use disorder, serving your community with our Street Medicine outreach, applying your osteopathic manipulative skills in the real world or honing your skills as a future medical educator, we can help you achieve your dreams.
Internal Medicine Osteopathic Recognition
The Reading Hospital Department of Medicine is one of the few Internal Medicine training programs with Osteopathic Recognition by the ACGME. The program has a proud lineage of training Osteopathic Internists with former AOA accreditation having closed in June 2019, due to single accreditation. Our Osteopathic residents have the opportunity to obtain AOA Board Certification, or to be dually certified through the AOA and the ABIM. Designated Osteopathic Residents match trough the Osteopathic Recognition Track in ERAS - Program code: 1661140C1. Please see our section on Designated Osteopathic Residents for more information.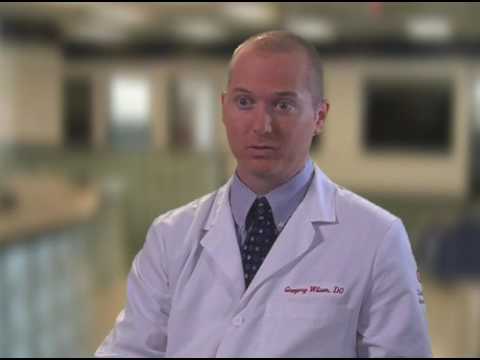 Gregory Wilson, DO, Residency Video
Gregory Wilson, DO, talks about cardiology and his return to Reading.
Watch the Video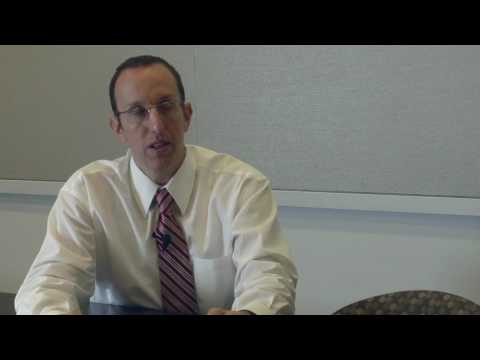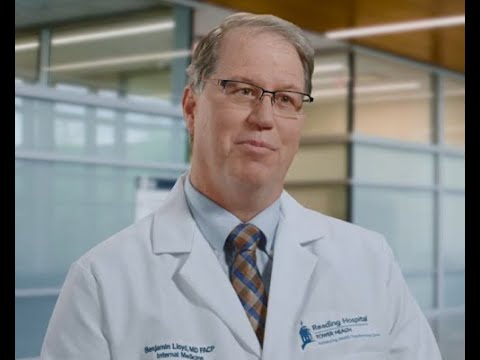 Internal Medicine Residency
 Program Director Interview: Benjamin Lloyd, MD
Watch the Video