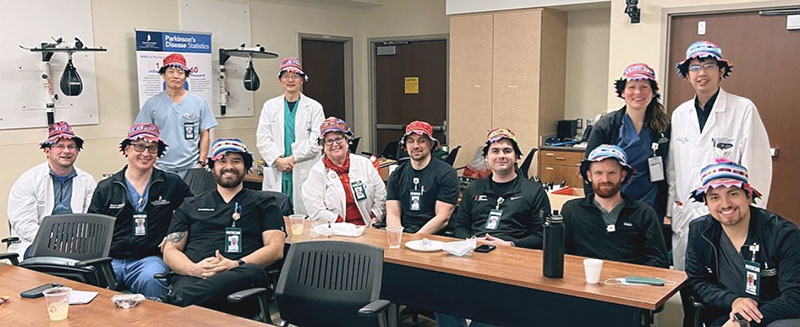 Resident Wellness Activities
Tower Health Physical Medicine & Rehabilitation residents regularly participate in group wellness events. Our Resident Wellness Committee was formed to help ensure that our residents maintain a healthy state of mental and physical well-being, and plan activities to promote and support that goal. These activities include happy hours, luncheons, dinners, and various group outings.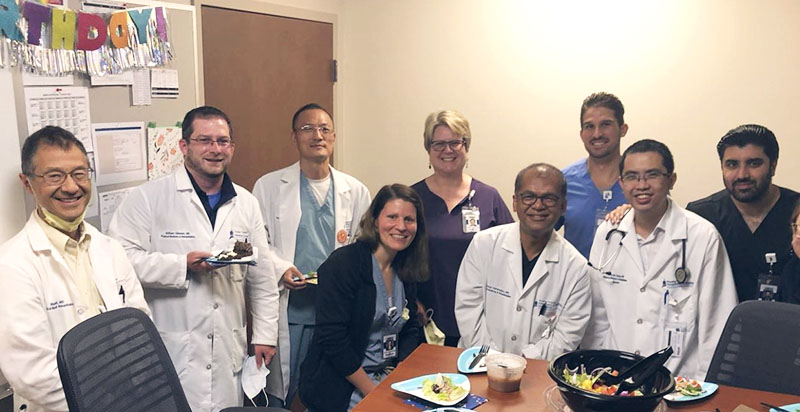 Tower Health's Employee Assistance Program (EAP)
EAP is part of an overall wellness approach designed to help build a culture that supports our ability to care for ourselves, as much as we care for our patients. By caring for ourselves physically, mentally and spiritually, we can be at our best in all facets of our lives. EAP is a confidential resource that provides counseling, information and referral services to help address personal, family or work-related concerns.
Through Tower Health's insurance provider, employees and dependent family members are eligible for three free counseling sessions per calendar year. 
Additional EAP benefits include legal, financial, mediation, legal document preparation, and more. 
Tower Health EAP Benefits by Quest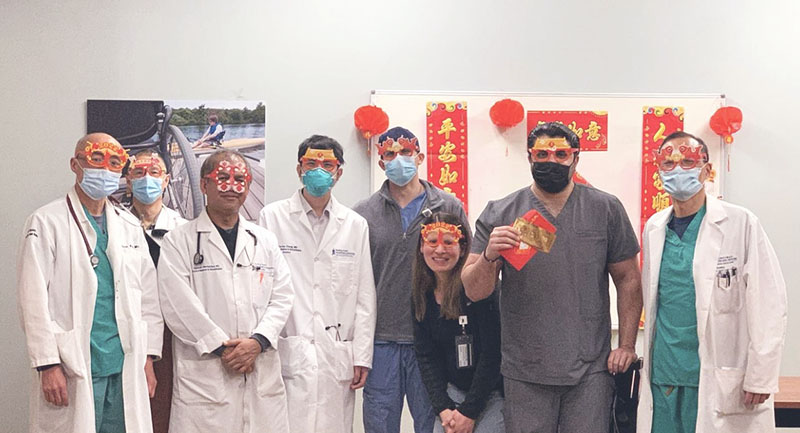 Additional Wellness Resources
Free membership to Whil - a well-being and mindfulness app
Tower Health Fitbit Discount Program
Wellness Oasis - a quiet and relaxing space for employees to decompress on their breaks and enjoy reprieve from stressful environments. The room includes plants, soft music, yoga mats, a "Chi Station" with tea and snacks, earplugs, and other items to help you soothe, re-center, and bounce back from acute stress.
HealthyWAYS Program - through Virgin Pulse, a Tower Health employee wellness initiative that encourages healthy habits while offering a ​discount on health insurance premiums. All Tower Health employees are eligible to participate​. If you are enrolled in Tower Health medical benefits, you will earn a discount on the medical premium.