About the Program
The Child and Adolescent Psychiatry Program at Tower Health with affiliation with Drexel University College of Medicine in Philadelphia is a two-year ACGME accredited fellowship program. The program has a total of eight fellows, with approximately four fellows per training year. Our program offers experience in inpatient including eating disorder, outpatient, residential care, consultation liaison, community psychiatry, substance abuse, and developmental rotations throughout the Philadelphia area and beyond.
Our didactics curriculum and supervisory experience emphasize a thorough, well-rounded approach to children and their families with psychiatric needs. Our program is committed to enhancing fellows' experience in training by offering scholarly and research opportunities. Providing the best educational and training experience is the highest departmental priority. Upon completion of this program, fellows will be competent in the ACGME-defined core areas and patient care, medical knowledge, interpersonal and communication skills, evidence-based practice, practice-based learning, improvement, professionalism, and system-based practice.
From the Program Director
Education is our mission at Tower Health - Phoenixville Hospital Child and Adolescent Psychiatry Program. This program was approved in 2019, from the merger of a well-established psychiatry training institution – Drexel University College of Medicine Psychiatry, and a diverse and thriving non-profit health system – Tower Health. Our alumni fellows are a diverse, talented cohort who are passionate about psychiatry, psychotherapy, and advocacy. The Drexel tradition emphasizes the importance of creating a nurturing, cohesive, friendly, and collegial learning environment, and an unwavering commitment to education.
Our program provides a variety of experiences to ensure that our trainees are exposed to a wealth of different types of patients and clinical approaches. We are located in one of the most diverse, vibrant, and affordable urban areas in the country. Our didactic curriculum and supervisory experiences emphasize a thorough and well-rounded approach to Child and Adolescent psychiatry with a substantial devotion to psychotherapy as a critical part of the skill set of every psychiatrist. Our faculty and department leadership create a culture of continual evaluation and improvement of our program. Our faculty are national leaders in psychiatric education and psychotherapy training. Our trainees have successfully published and presented both locally and nationally. Our program has a history of commitment to community service and cultural diversity. We pay close attention to fellows' wellness and resilience. For example, we have a Fellow Wellness Committee, annual fellow retreat, process groups, Movie Club, social gatherings/events, holiday parties, and a Wellness and Patient Safety/Quality Improvement Symposium. Our program director has an "open-door" policy. These are examples of how we care for you and your future as our professional colleagues.
We are delighted that you are considering training at Tower Health - Phoenixville Hospital Child and Adolescent Psychiatry and thank you for reviewing our program. We look forward to meeting you. Please do not hesitate to contact us if you have any questions regarding our program.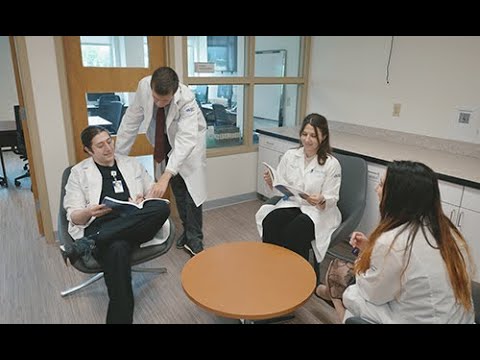 A Virtual Tour of Phoenixville Hospital: General Psychiatry
Watch the Video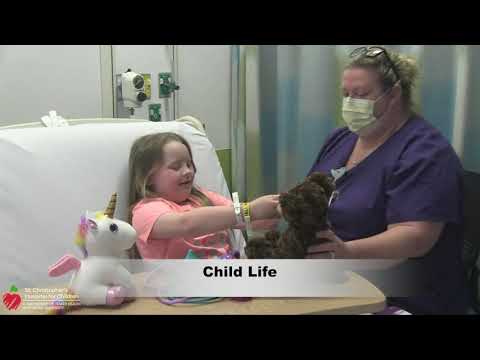 Welcome to St. Christopher's Hospital for Children
A virtual tour of St. Christopher's Hospital for Children.
Watch the Video